Dec. 24 at 5PM thru Dec. 26 at 5PM
and
Dec. 31 at 5PM thru Jan. 1 at 5PM
NORTH EAST COMMUNITY CENTRE
165 BROAD STREET
(north lot - back of building)
REGINA, SASK.
Got Any Theme Ideas for the
2020 Event?
We are looking for volunteers as well
Someone In Your Group Having A Birthday?
(and poster if you have one)
WE WILL GET THE WORD OUT!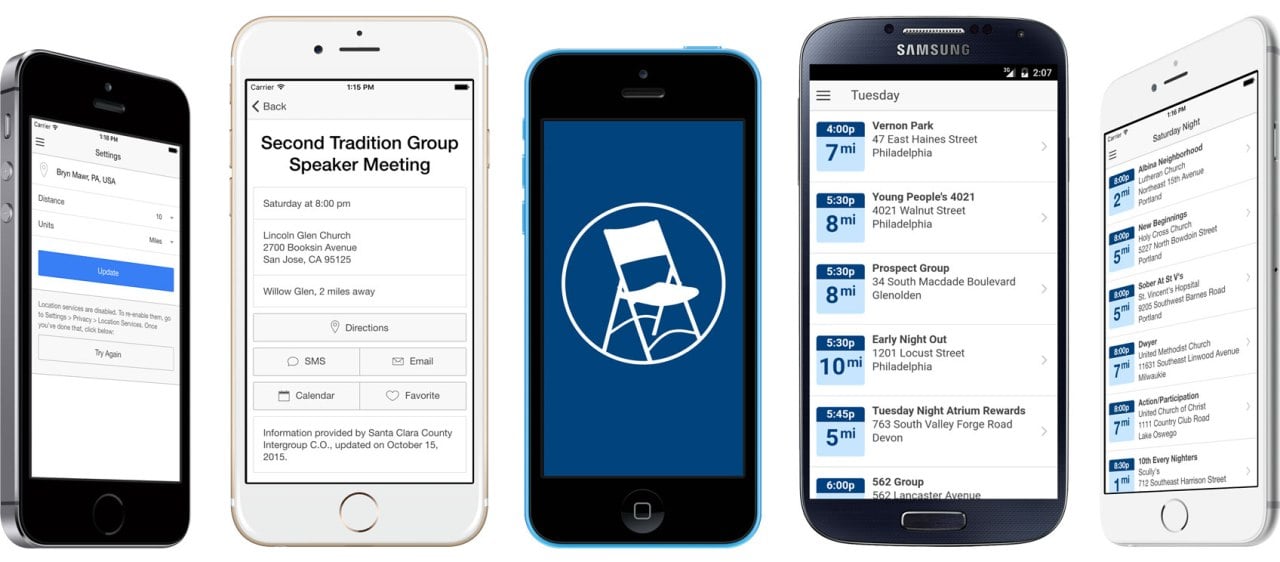 Are in the Meeting Guide App
Read About The New Version Here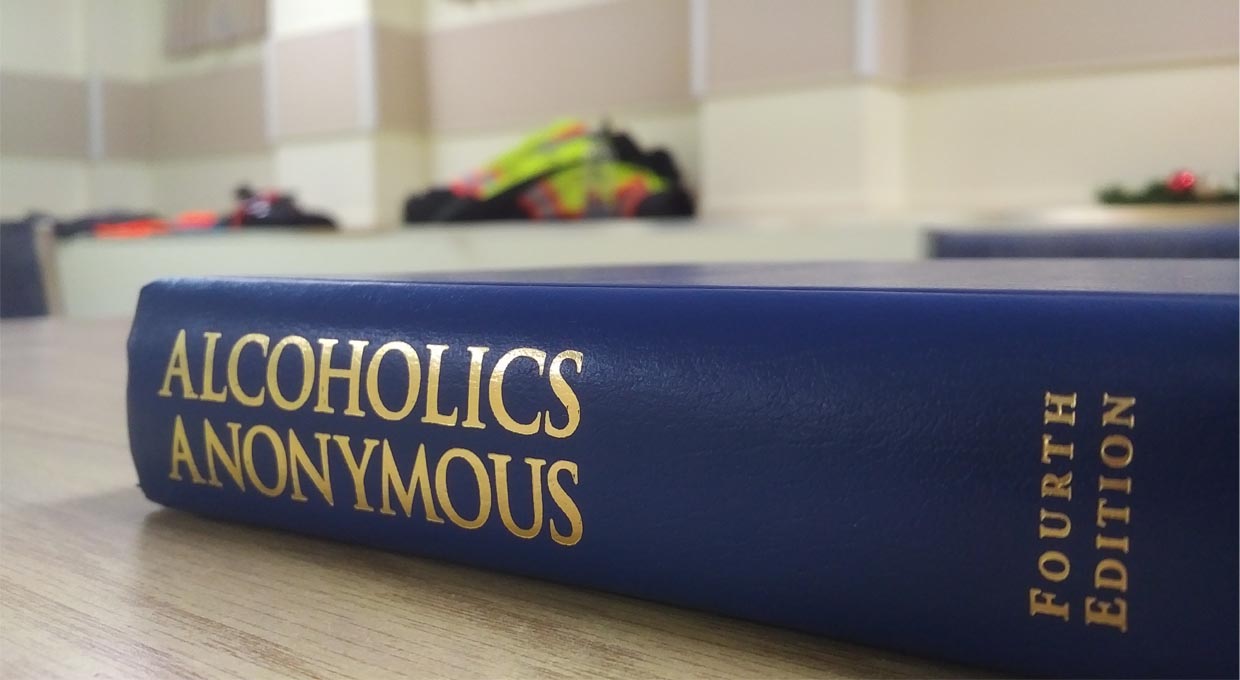 Step Twelve becomes a privilege for me, because I find the most satisfaction in giving away the precious gift that I have been given of learning how to stay sober under any and all conditions.
Why is it good idea for me to place the common welfare of all AA members before individual welfare? What would happen to me if AA as a whole disappeared?
In matters of money, property and prestige, Concept Twelve is, in fact, the whole basis of how AA works.