Central Office Open Saturdays
AA Related Literature, Medallions & Cards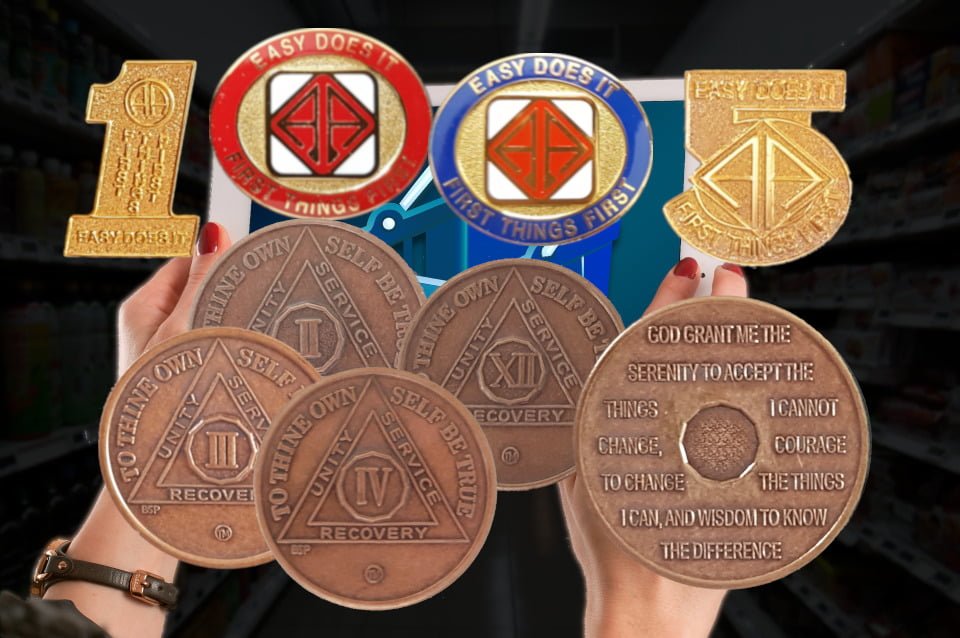 In Addition to Engravable Medallions
We Also Sell Tokens For Each Year Sober
Someone In Your Group Having A Birthday?
(and poster if you have one)
WE WILL GET THE WORD OUT!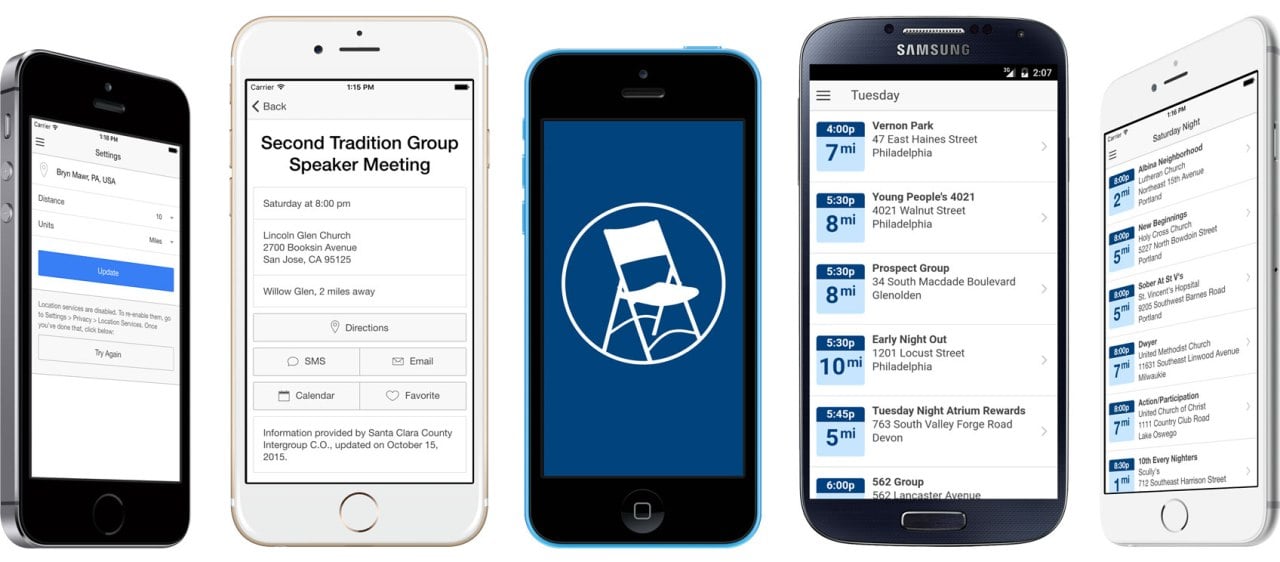 Are in the Meeting Guide App
Read About The New Version Here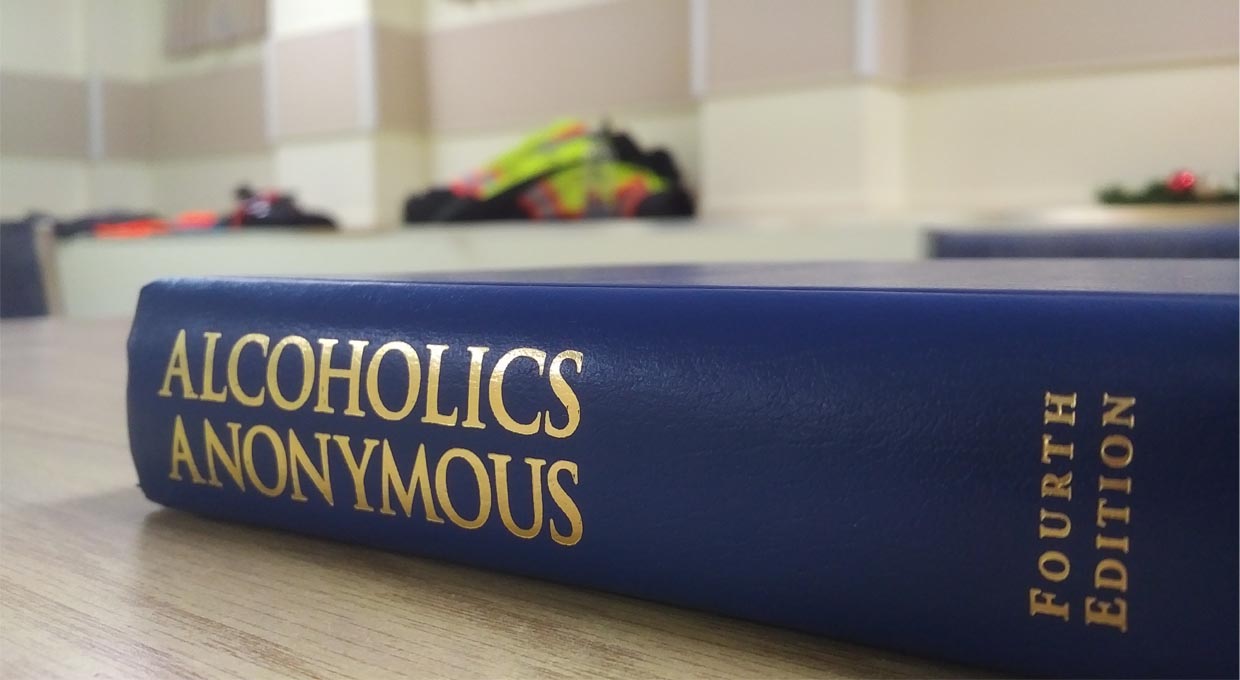 In September's
Heart to Heart
R E C O V E R Y

GOOD judgement, a careful sense of timing, courage and prudence — these are the qualities we shall need when we take Step 9.

U N I T Y




AA has to function, but at the same time it must avoid
those dangers of great wealth, prestige, and entrenched power.


U N I T Y – I N – S E R V I C E

Good service leaders, together with sound and appropriate methods of choosing them, are at all levels indispensable for our future functioning and safety.