The Year is Getting Short and Budgets Are Getting
...
Has Your Group Made It's Contributions For This Year Yet?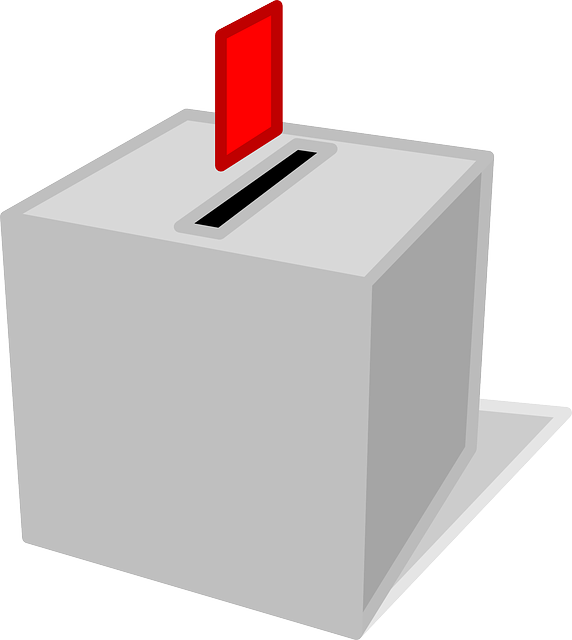 Corrections Committee Chair
Service Position Elections Nov 6.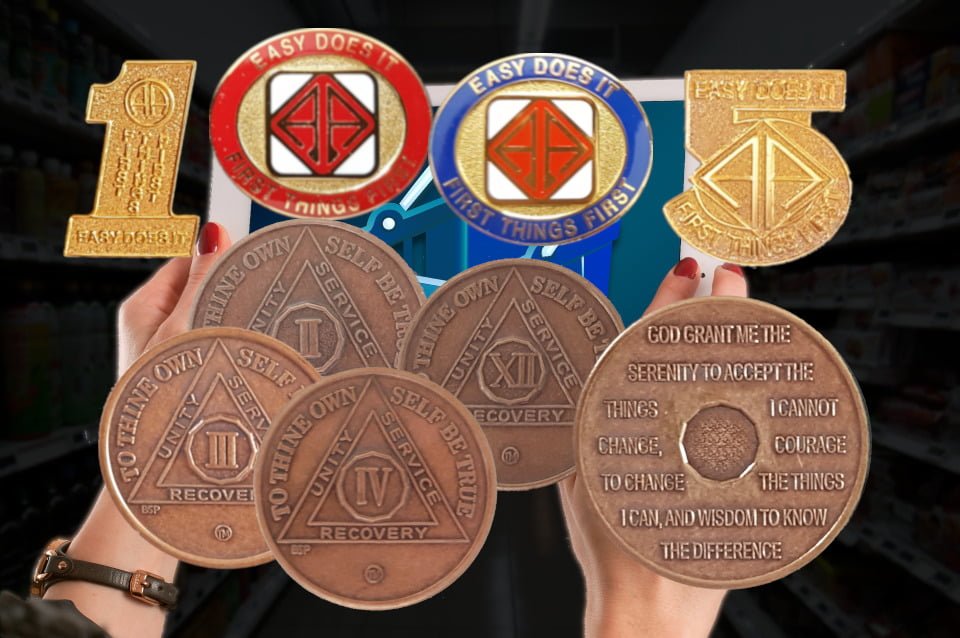 In Addition to Engravable Medallions
We Also Sell Tokens For Each Year Sober
Someone In Your Group Having A Birthday?
(and poster if you have one)
WE WILL GET THE WORD OUT!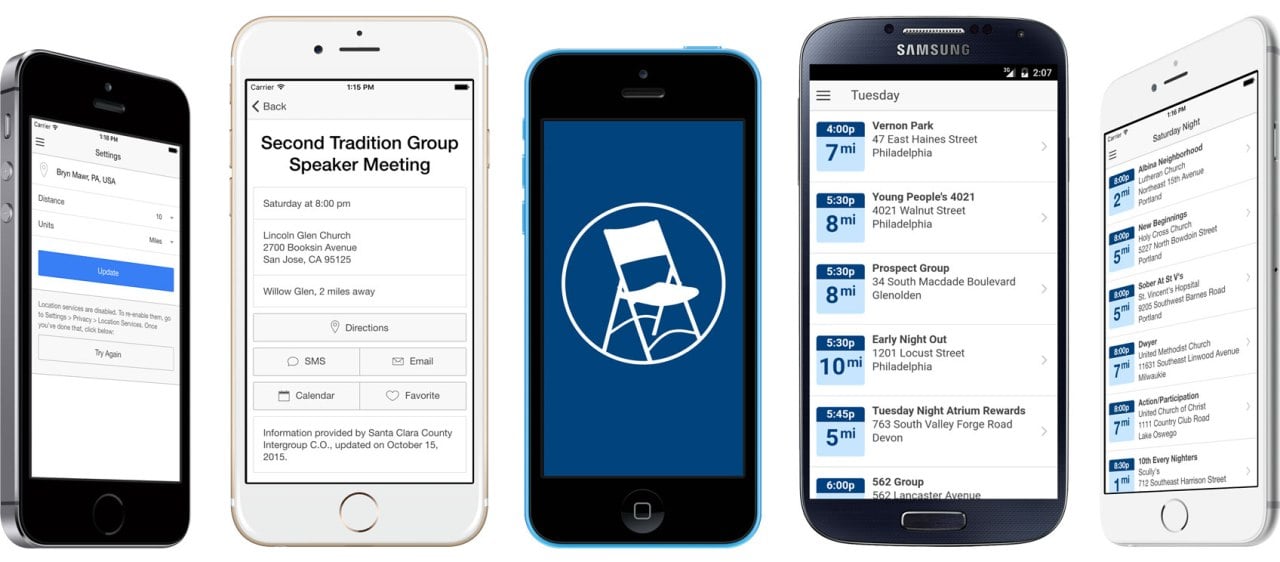 Are in the Meeting Guide App
Read About The New Version Here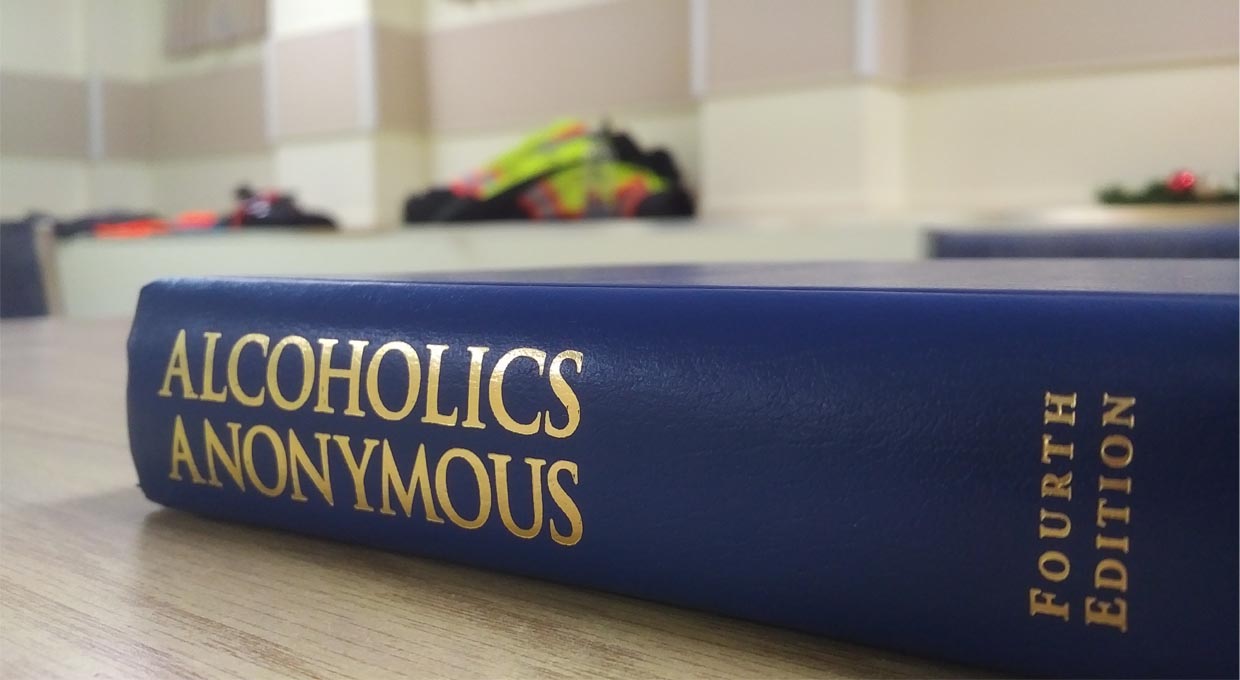 When you have done something wrong admit it. No one in history has choked to death from swallowing their pride.
On outside issues AA has no opinion.  Do I ever give the impression that there really is an "AA opinion?
Do we understand "authority" and "responsibility" as they relate to group conscience decisions by G.S.R.s, D.C.M.s and our area delegates?