Budget Shortfall
Impending Crisis!
An Open Letter From The Intergroup Treasurer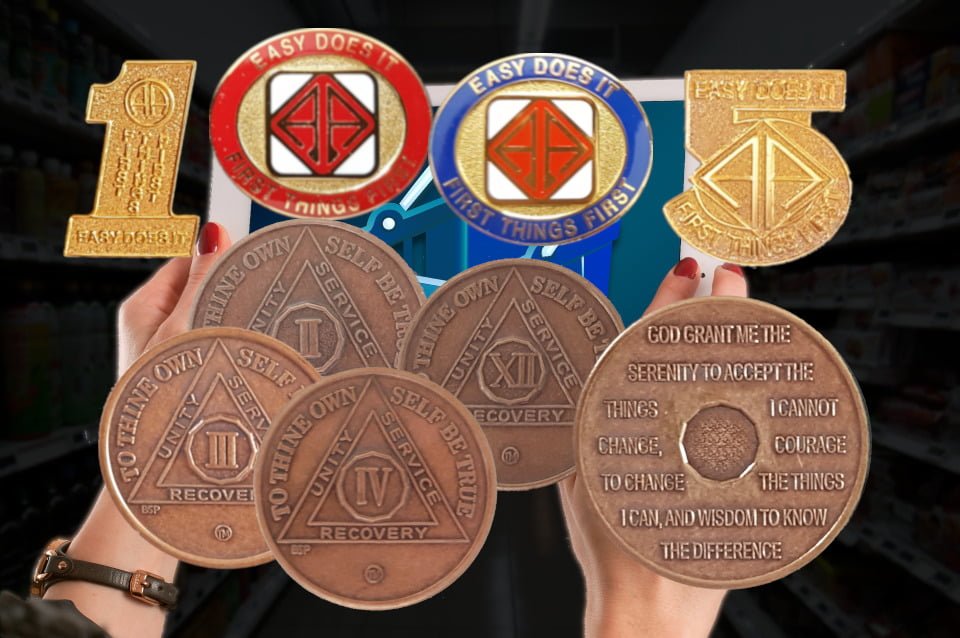 In Addition to Engravable Medallions
We Also Sell Tokens For Each Year Sober
Someone In Your Group Having A Birthday?
(and poster if you have one)
WE WILL GET THE WORD OUT!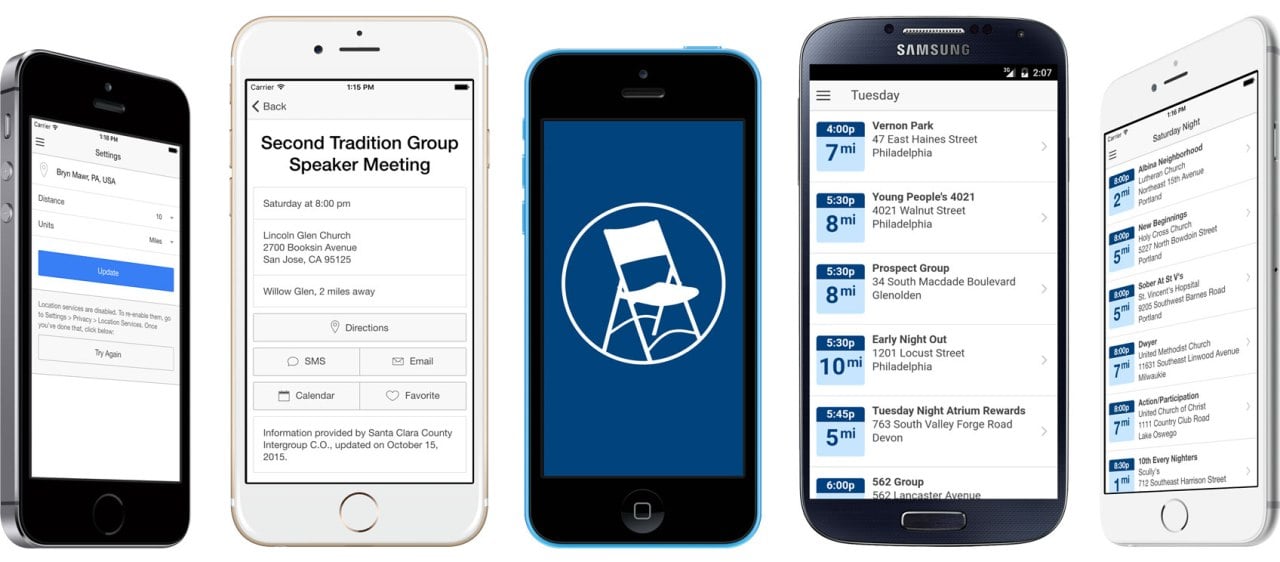 Are in the Meeting Guide App
Read About The New Version Here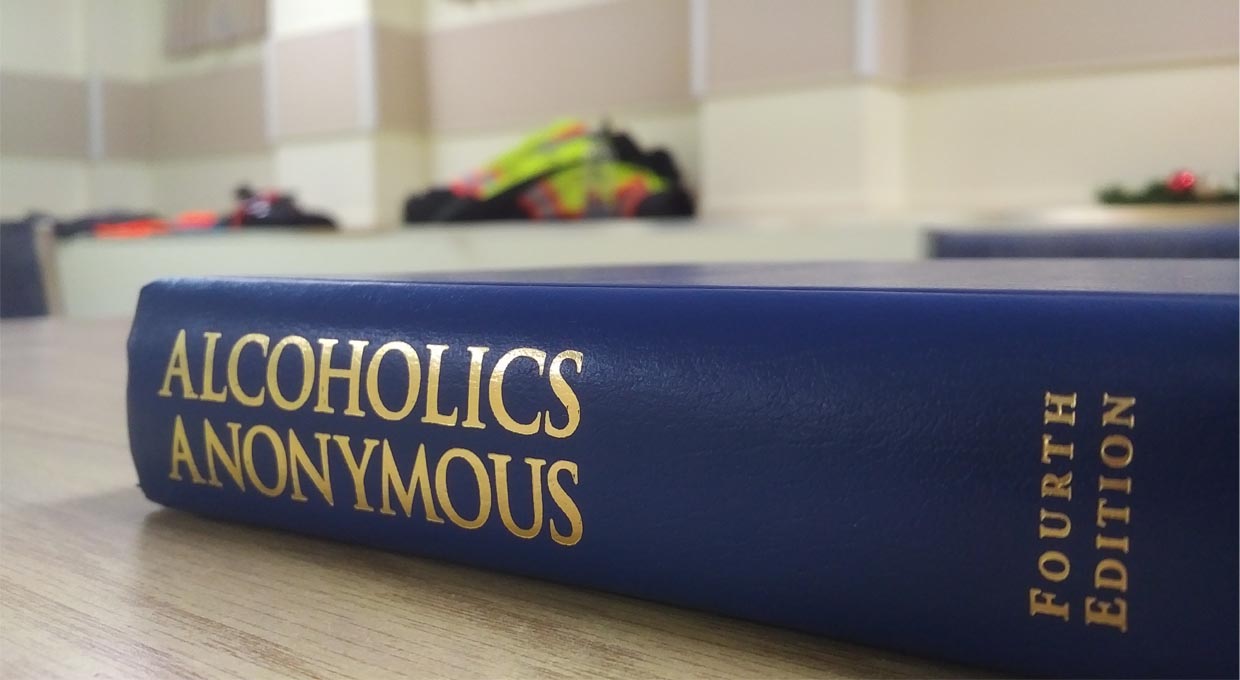 As we go through the day we pause, when agitated or doubtful, and ask for the right thought or action. We constantly remind ourselves we are no longer running the show.
Modern communication in A.A. is flowing from one alcoholic to another in ways that are evolving quickly. Protecting anonymity is a major concern.
Do we practice rotation in all our service positions?